New Outlet Alert !!!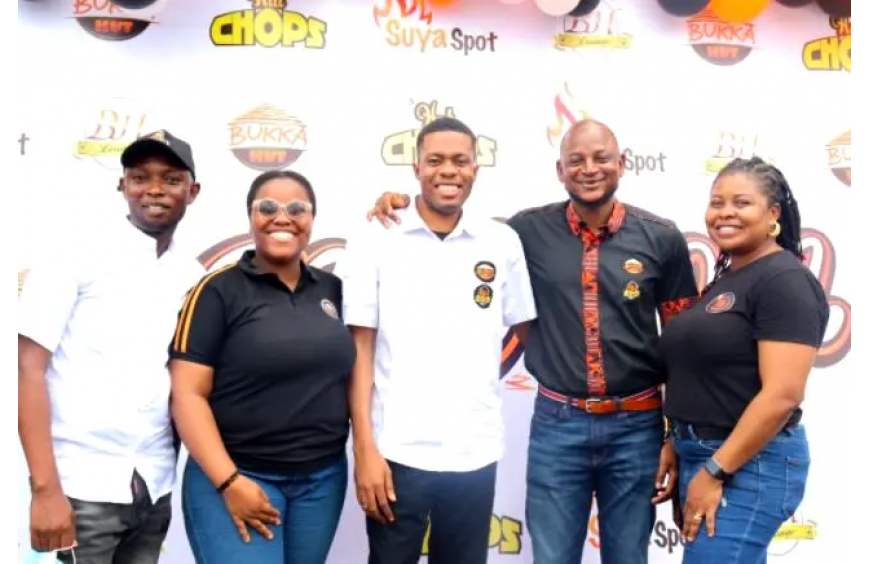 New Outlet Alert !!!
We have officially opened another outlet in Lekki The new outlet which is located at Gateview Plaza, a newly constructed business hub, opened to customers on Sunday, March 6th, 2022. With this new Outlet, Bukka Hut now has 14 outlets in different parts of Lagos State.