Hut Chops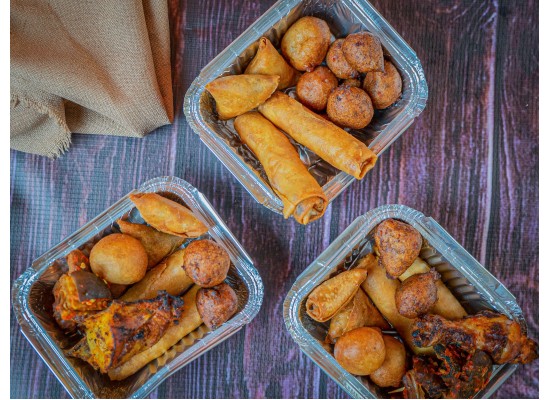 Hut Chops is a subsidiary of Bukkha Hospitality Limited. Registered as a trademark under the Nigerian Corporate Affairs Commission in October 2021, the Hut Chops brand is an independent profit-making venture that focuses on the production and sale of freshly made, delicious, and healthy pastry products and snacks in Lagos.
Hut Chops products are sold at all Bukka Hut outlets on Lagos mainland and selected Bukka Hut outlets on Lagos island.
For bulk orders and inquiries, call 0700 055 0055; WhatsApp 0812 882 6279.
Showing 1 to 6 of 6 (1 Pages)